my future grandchildren, great, and all my great-grandchildren.
When my children were little I had a lot of mommy guilt. Like a semi-truck load of guilt.
I was overly worried that I was failing miserably in this parenting gig. I feared my children- who I cherish- would grow to loath me.
During this time I sobbed to a fellow mommy, expressing my fears that my children would grow up and recall the many times I'd failed them. My mommy friend comfortingly responded...
"you're children aren't going to recount every little detail,
what
they will reme
mber
is
the temperature of your home."
I considered my friend's gracious words, and thought, 'what is the temperature of our home?'
We're a happy family; we do silly and laugh with each other daily.
We strive to speak words of delight and encouragement.
We aim to serve and support each other.
We speak truth into each other's lives.
We extend grace (I receive a majority of the grace).
We're intentional to think and speak the best of each other.
We attempt to resolve disagreements, and get back to "normal" quickly.
We look out for each other.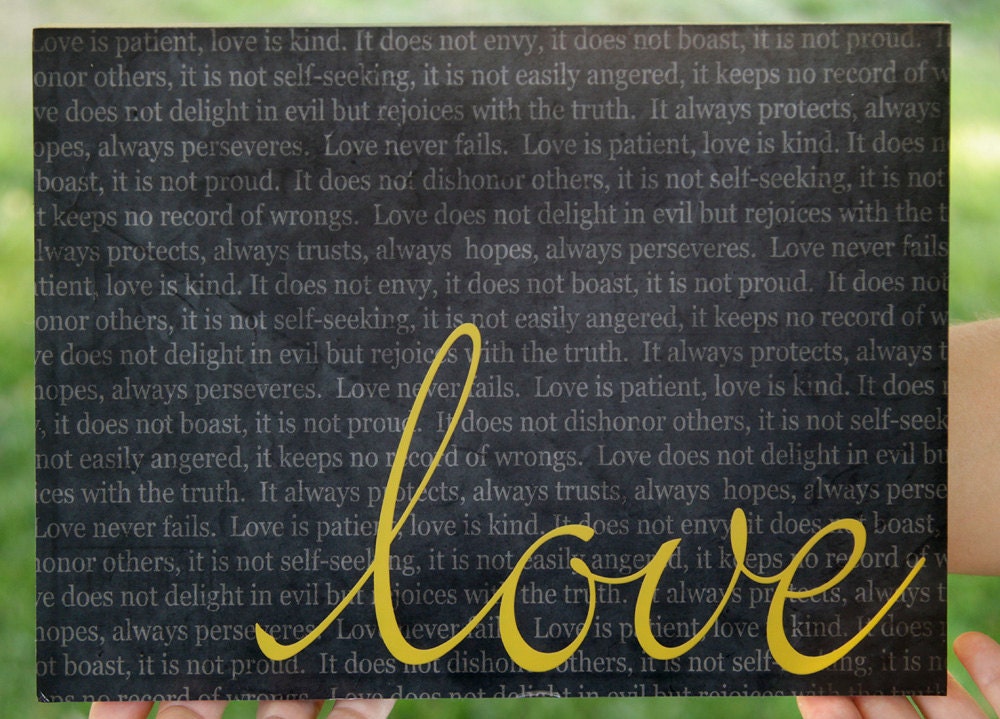 I recognized that
the overall temperature of our home is set on

LOVE.
I exhaled the truckload of guilt, and inhaled the truth~
my children will look back fondly on their childhood, knowing they grew in a home that strived to

live Love.
"Let me give you a new command:
In the same way I loved you, you love one another.
This is how everyone will recognize that you are my disciples—
when they see the love you have for each other."
The Message
My prayer for you is that you will be a temperature changer! Changing the setting to LOVE in whatever environment you are in. When we live in His love we see who God really is. I want that for you! When we extend love we show who God is. I want that for His glory through you. In Jesus, amen.
Live in Peace,
Posts from 31 Days of God-giver:
Day 1-
Reap What I Sow
Day2-
Get To Know God
Day3-
God is God.
Day 4-
Wrap Your Arms Around Him
Day 5-
Pray. Don't Think, Just Do It.
Day 6-
Find Your Voice
Day 7

-
I Am a Mountain Goat
Day 8-
I ♥ Being Fabulous
Day 9-
Grandmother's Hands
Day 10-
"The Talk"
Day 11-
Don't "Rip the Pants" Off Your Man
Day 12- I Drempt You
Day 13-
3 Words